Belgrade Polytechnic becomes an EngView educational partner
News
Belgrade Polytechnic becomes an EngView educational partner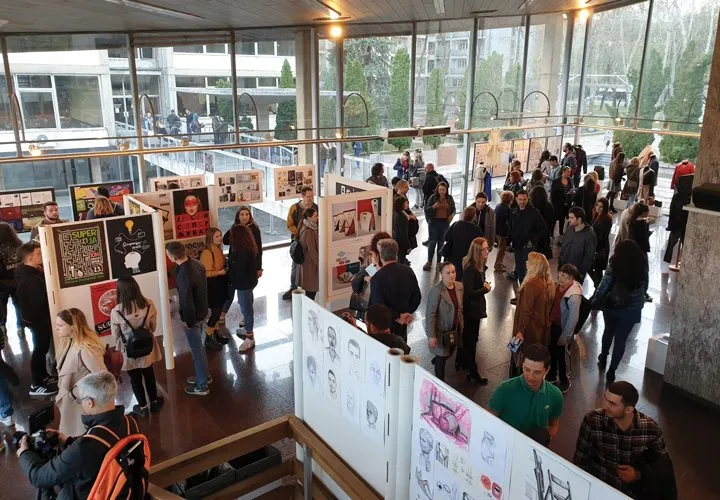 Whether the next school year will start in the classrooms, or students will continue to learn remotely is yet to be seen. Despite the difficulties, teachers and students will always find a way towards knowledge and accomplishment.
Over the years, the EngView team has donated its software to schools and universities around the world to consistently support the distribution of knowledge and share its progress in the area of structural design of packaging and POP/POS displays.
This September, one more school will start teaching packaging design with the help of EngView Package & Display Designer Suite. Students of the Belgrade Academy of Applied Technical Studies will learn how to visualize their ideas and create realistic 3D prototypes with artwork and finishing effects. They will also learn how to optimize designs for production; minimize waste; and produce small, medium, or large orders at cost and time efficiently.
With the prospect of the new school year starting remotely, EngView will provide its partners with home-office licenses of the EngView software to ensure an interrupted learning process.
If you are a university or a school teaching packaging design, you can become an EngView educational partner and use the EngView Suite for free by filling in this form.