EngView Partners with University in Istanbul to Equip Future Designers with Advanced Packaging Software
News
EngView Partners with University in Istanbul to Equip Future Designers with Advanced Packaging Software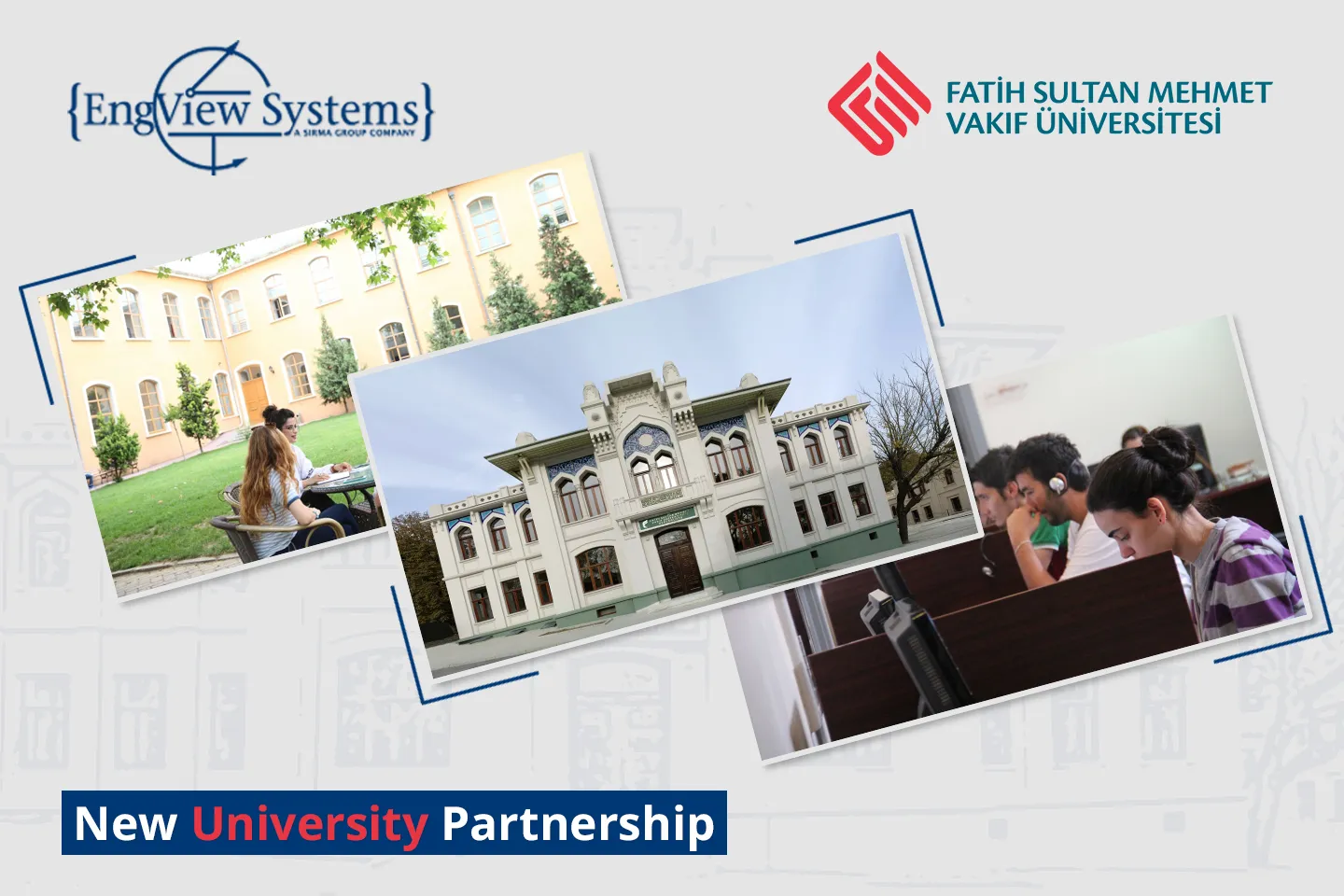 EngView Systems partners with Fatih Sultan Mehmet Vakıf University (FSMVU), one of Turkey's leading institutions in higher education. This collaboration signifies a shared vision of fostering innovation and skill development in the field of design and graphics.
EngView Systems is committed to enriching the educational landscape by providing EngView Package & Display Designer software to academic institutions. This is part of a longstanding policy to support educational programs and facilitate the development of adept professionals in the packaging sector.
With more than 7,000 students, FSMVU offers a diverse range of programs, including graphic design, across its 8 faculties. The university boasts a significant number of international students from 67 countries, reflecting its global and modern outlook and commitment to cultural diversity.
The collaboration ensures that students of FSMVU will now have access to one of the industry's best software solutions for packaging design, aligning their learning experience with the latest technological advancements in the sector. The EngView Package & Display Designer will become an integral tool in nurturing the next generation of designers, equipped with the knowledge and skills to excel in an increasingly competitive market.
Through EngView Packaging Suite the students at FSMVU will study packaging design and will have the chance to engage in practical, real-world project simulations. It is a significant addition to FSMVU's already impressive resources, which include a library of over 100 thousand books, 318 thousand electronic books, and dozens of database facilities.
EngView System's mission has always been to foster the next wave of innovation in the packaging industry. By equipping institutions like Fatih Sultan Mehmet Vakıf University with a modern software, EngView Systems invests in the future of design and ensures that students have the best tools at their disposal to learn, grow, and eventually lead the industry.