EngView Systems Sets Up German Unit and Acquires Partner to Strengthen Operations on the German-Speaking Market
News
EngView Systems Sets Up German Unit and Acquires Partner to Strengthen Operations on the German-Speaking Market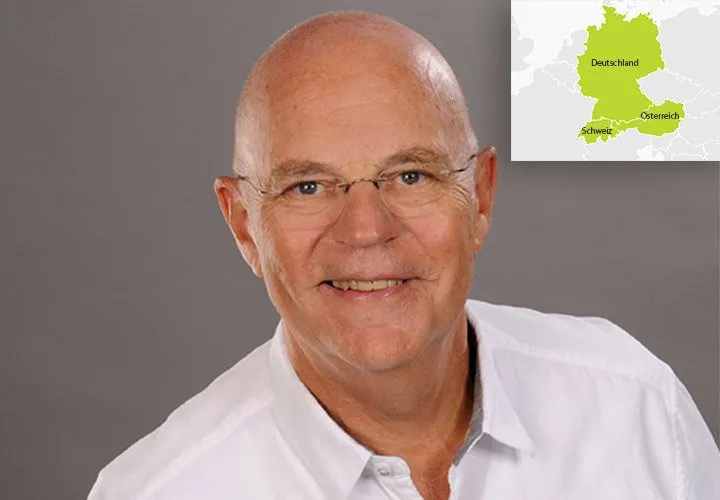 EngView Systems, leading software developer of CAD/CAM solutions for the packaging industry with offices in Bulgaria, USA, Canada and Brazil, is expanding its operations in Germany. The company has registered a subsidiary, EngView Systems GmbH, which is now acquiring Bernhardt Innovations, its long-time partner on the German-speaking market.

Peter Bernhardt, Bernhardt Innovations founder and manager, will be the CEO of the new unit and will be managing operations in Germany, Austria and Switzerland.

"Our partnership and friendship with Peter Bernhardt is reaching a new level. It is an important step for EngView that will help us increase our presence not only in Germany but also across Austria and Switzerland. We are grateful that we've had the support of Peter all these years. Now we will be able to add more resources to work with the German-speaking printing and packaging market," says EngView Systems Sofia's CEO, Georgi Marinov.

One of EngView Systems GmbH's first objectives will be the introduction on the German-speaking market of EngView's newest product for diemakers, Dieboard Calculator. It is a SaaS solution that automates the sales process by providing packaging customers with instant cost estimations for their dieboard designs.

"Customers of Bernhardt Innovations will be happy to learn that we are expanding our team to help with local software support and training for EngView CAD/CAM solutions: EngView Package & Display Designer Suite and Dieboard Calculator," comments Boriana Stoimenova, Head of Packaging Division at EngView Systems Sofia.

"EngView Systems is a major international software manufacturer in the packaging industry. With the establishment of the German branch, we are strengthening our position in Europe. All our customers, packaging manufacturers and our numerous partners will be able to benefit from this. It is my honor and pleasure to be part of the EngView family now." says Peter Bernhardt, founder of Bernhardt Innovations.