EngView and Aristo shake hands over packaging venture
News
EngView and Aristo shake hands over packaging venture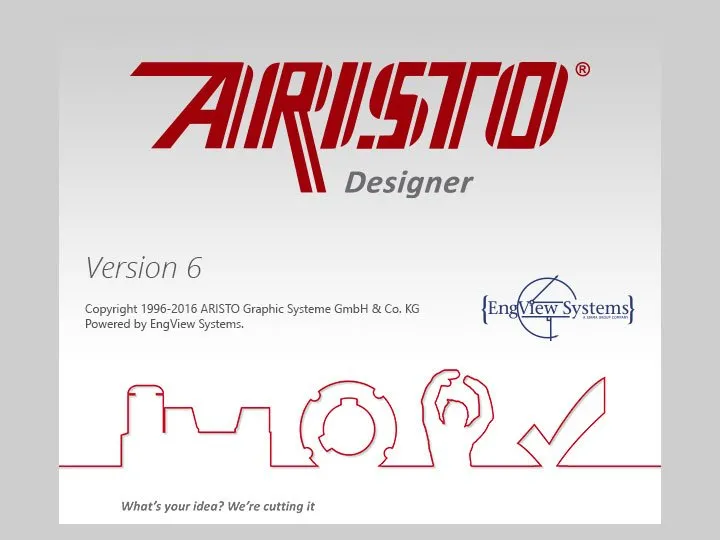 EngView Systems has entered into a partnership with Aristo, the leading German manufacturer of multi-functional flatbed cutters.
At Drupa 2016 Aristo presented a complete solution for packaging and POP/POS displays. Under the solution, Aristo's CNC machines are bundled with Engview's packaging and display designer software. The resulting CAD/CAM system, Aristo Designer, is based on an innovative technology meeting the needs of the demanding packaging industry.
EngView's CEO, Georgi Marinov, commented: "I am glad that after years of smooth and flawless cooperation with Aristo, we are convinced that we have entered the next stage of a long and productive partnership. I believe the product partnership is the right decision for both companies and will give customers a complete and flexible solution for the packaging and display production process, focusing on reducing costs for excessive samplemaking."
Aristo Designer comes with a library of parametric designs and components that enables quick and easy modification of structural designs retaining the functionalities of conventional drawing. A 3D visualization module enables the structure proofing before cutting. The integration with Adobe Illustrator facilitates artwork arrangement and gives graphical and structural designers the tools for smooth and effortless cooperation. For generating optimal tool path, the system offers a CAM module for direct communication with the machine.