EngView Systems donates packaging software to Linköping University
News
EngView Systems donates packaging software to Linköping University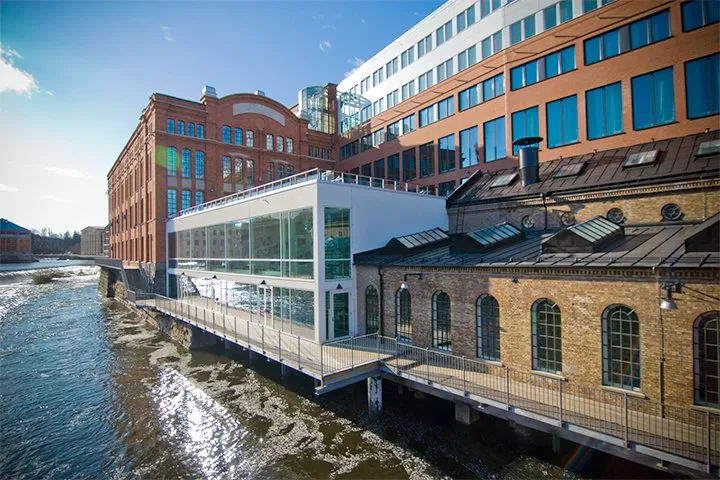 We at EngView Systems believe that sharing knowledge and technological advancement benefits us all as intellectuals, as consumers and even as market competitors. We are dedicated to educating specialists in the field of packaging and POP/POS display design. Since its establishment our company has been pursuing a policy of donating its packaging software to universities and educational facilities that feature structural design in their curricular.
With the start of the new academic year our team would like to congratulate all students and wish them imagination, persistence and freedom of thought. Since last year the students from Linköping University in Sweden are using EngView Package&Display Designer Suite in their studies in Packaging design and Product display. The course module is part of the bachelor program in Graphic Design and Communication for students in their sixth semester, extending the knowledge of graphic design by adding the third dimension that comes with the shape and structure of the package. In this exciting course the students are combining graphic design with the engineering skills needed to construct the packaging and choosing the right material in order to produce the best fitting structure.
If you would like to become our educational partner and use the EngView Package & Display Designer Suite in your practical courses of packaging structure design, please contact us at info@engview.com.