EngView at this year's Gerber Ideation event
News
EngView at this year's Gerber Ideation event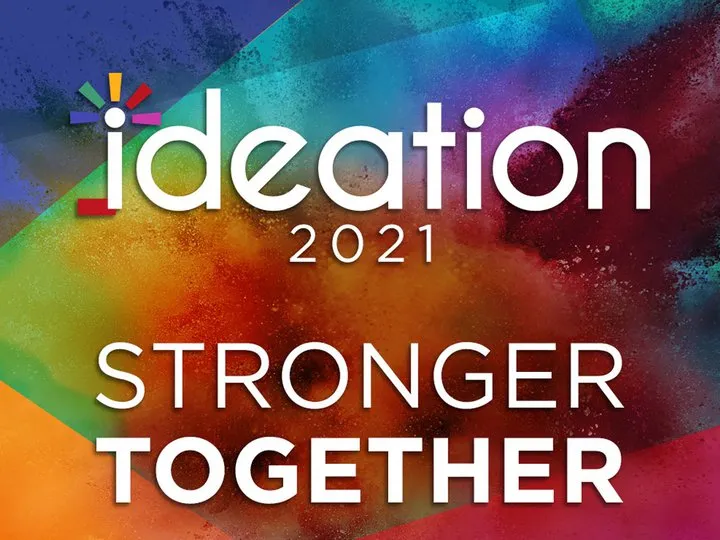 We are excited to announce our participation in Gerber Technology's annual ideation conference. The three-day virtual event brings together experts from the fashion and the sign and graphics industries. This year's conference will include dedicated sessions for fashion, furniture, technical textiles and sign and graphics markets.
EngView will have a session about POP/POS display design presenting the smooth integration of EngView Package & Display Designer with GERBER MCT cutting machines. You can watch the webcast today, Octoбer 21st from 10:15 am ET or if you are in Europe it will be 4:15pm CET. There are many other interesting lectures on the new trends in wide format. Our colleague Stephan Penchev is participating in a roundtable discussion on what's next in the signage industry. The discussion will start at 1 pm ET or 7pm Central European Time.
We hope you can join us to discover the latest trends, challenges and innovations that are shaping the future of the industry.
You can register for the conference here.