The University of Banja Luka from Bosnia and Herzigovina is the newest educational partner of EngView
News
The University of Banja Luka from Bosnia and Herzigovina is the newest educational partner of EngView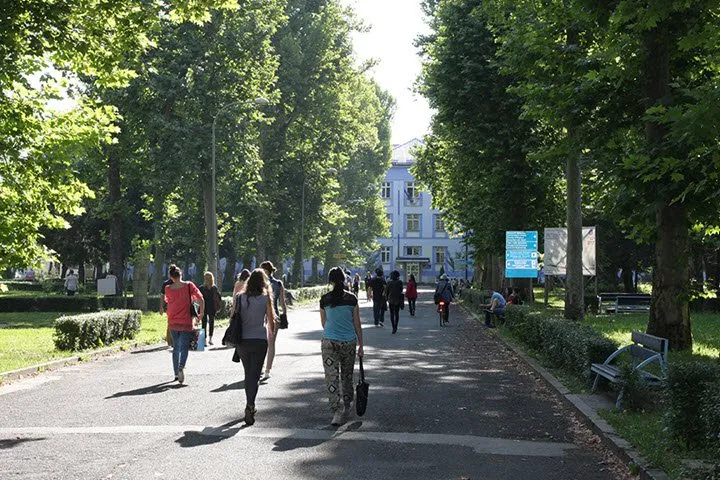 In keeping with a long tradition, EngView Systems donates its software to educational institutions around the world teaching packaging design as part of their curriculum and offering their students an opportunity to learn packaging design with the latest technology on the market.
Our most recent educational partner is the University of Banja Luka, in Bosnia and Herzigovina. The professors there have started using the EngView Package & Display Designer Suite in their Graphic Packaging programme in the Department of Graphic Engineering at the Faculty of Technology. The course is related to packaging design and packaging production for cardboard and corrugated board. The EngView software will guide the students through the steps of the packaging design process -- from creating the structural designs of boxes, through the application of graphics, rendering of a 3D visualization and proofing, up to the design and production of cutting and stripping tools.
The story of this partnership with the University of Banja Luka is very interesting and dear to us because one of the professors teaching packaging design learned how to draw packaging structures with the EngView software when he was a student at the University of Novi Sad in Serbia. And the fact that he is now choosing to teach the future packaging professionals with the help of the EngView software means a lot to us.
For more than 20 years we have been developing and improving the EngView software, working closely with our customers to provide the most advanced and user-friendly tools for creating innovative, reusable and sustainable packaging.