Croatia's Grafik.net to Distribute EngView Package & Display Designer Suite
News
Croatia's Grafik.net to Distribute EngView Package & Display Designer Suite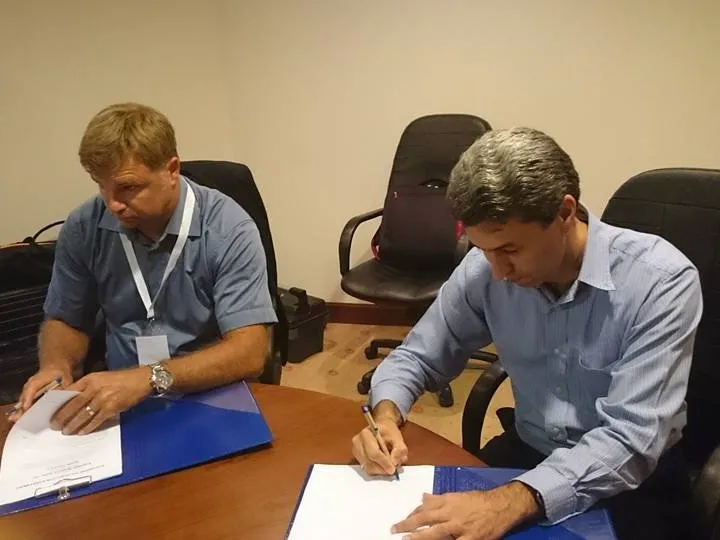 EngView Systems and the Croatian graphic industry company Grafik.net have entered into a partnership focused on the distribution of the Package & Display Designer Suite.
Under the agreement the certified Grafik.net is to distribute the Suite to clients in Croatia, Bosnia and Herzegovina, Slovenia, Serbia, Montenegro, Kosovo and Macedonia.
Grafik.net d.o.o. is а graphic industry leader in Croatia and the Western Balkans region with more than 15 years of market presence. Representing many leading suppliers, Grafik.net has established itself as a reliable provider of pre-press graphic solutions.