EngView with Presence at FachPack 2015
Notícia
EngView with Presence at FachPack 2015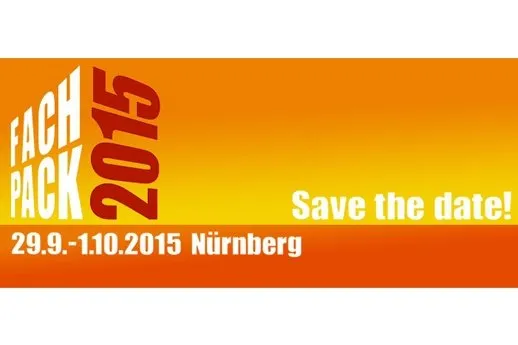 Bernhardt Innovations, EngView's key partner for Germany, will participate in the FachPack 2015 show, which will take place in Nuremberg between 29 September and 1 October.
Within the show, the Bernhardt's team will present the full capabilities of the EngView Package & Display Designer Suite. They can be visited at Hall 7a, Booth 721.
FachPack is the home for more than 1 500 exhibitors offering every aspect of packaging for industry and consumer goods, meeting 37 000 visitors from diverse sectors. Whether it's packaging materials, packaging machines, package printing and processing, logistics systems or services for the packaging industry – FachPack covers every subject with just the right emphasis.