Resellers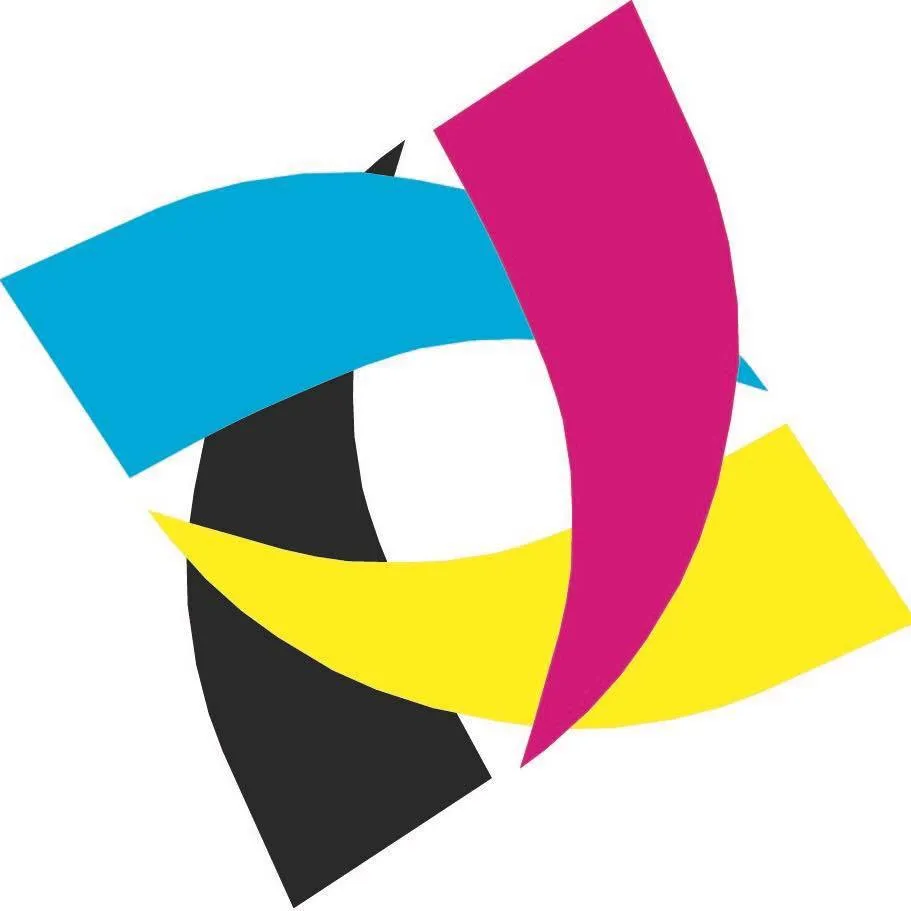 Integrated Printing Technologies Co.
Torne-se nosso parceiro
EngView is proud with its network of partners, who represent or work with our software for packaging in more than 30 countries on six continents and in the world's most developed markets. The sum of the strengths, dependability and productivity of EngView's software, as well as the rapid and focused support to customer needs, have been recognized as EngView's winning assets. Our partners know that using EngView gives them the competitive edge they need.
EngView's partnership policy spreads across three areas:
Resellers Value-added resellers (VARs) are our local representatives, who carry out the connection with the professionals that use and rely on our packaging software in their daily business. VARs' abilities to present, promote, sell and provide after-sales support are of importance for the success of our customers. This is why we place great value in their understanding of what EngView can do and knowing how to assist customers in their work. We ensure that VARs possess advanced-level knowledge of the software and know how to respond to future customers by highlighting its strengths that will guarantee the success. All our VARs have passed mandatory EngView certification standards and approach customers in the EngView way.
Educational Institutions EngView sets great store by spreading the knowledge of modern packaging CAD/CAM systems and in educating specialists in the field's cutting-edge technologies. Since its establishment EngView has been pursuing a policy of donating its packaging software to universities and educational facilities that feature such a design in their curricula.
Equipment Manufacturers EngView has been following a sustained policy of partnerships with original equipment manufacturers (OEMs). Our software for packaging has been successfully integrated in solutions around the world.