Key Partner Hoists EngView Flag at FESPA Africa
Notícia
Key Partner Hoists EngView Flag at FESPA Africa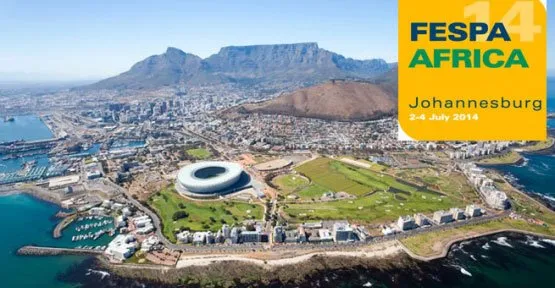 The EngView distributor for South Africa Kemtek showcased the EngView packaging software at the first edition of FESPA Africa, which took place in Johannesburg in July 2014.
In a series of live demonstrations and consultation sessions during the three-day event, Kemtek (kemtek.co.za) presented the latest edition of EngView's Package Designer Suite.
FESPA Africa took place between 2 and 4 July 2014 focusing on digital printing and finishing technologies.