Twisted Technology and EngView at Print Technology, Malaysia
Notícia
Twisted Technology and EngView at Print Technology, Malaysia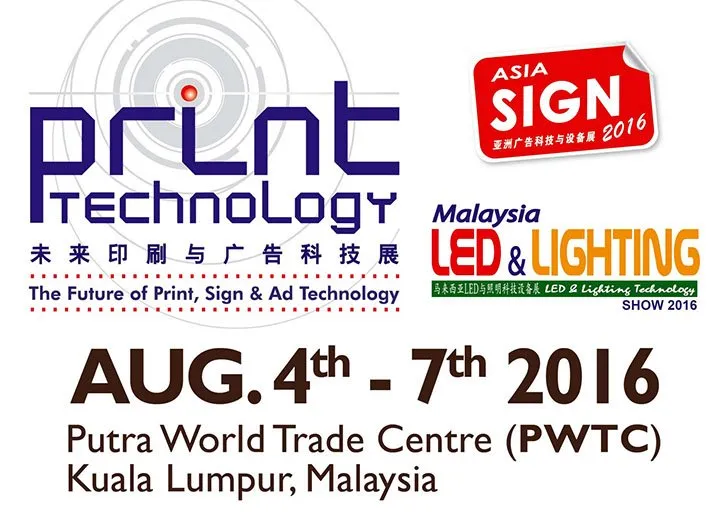 EngView Systems new distributor for the Malaysian region, Twisted Technology, will present the EngView Package & Display Designer Suite at Print Technology 2016 in Kuala Lumpur, Malaysia.
The premier trade exhibition for print and packaging in the Asian region is open through 7th of August.
Our partner is a distributor of digital cutting systems and printing software. At the show it will present the entire process – from the idea through the structural design, 3D prototyping to sample cutting.
You can visit our partner's booth 1146 and get more information about EngView Suite discounts during the event.