India's SPMS Graphic to distribute EngView Package & Display Designer Suite
Notícia
India's SPMS Graphic to distribute EngView Package & Display Designer Suite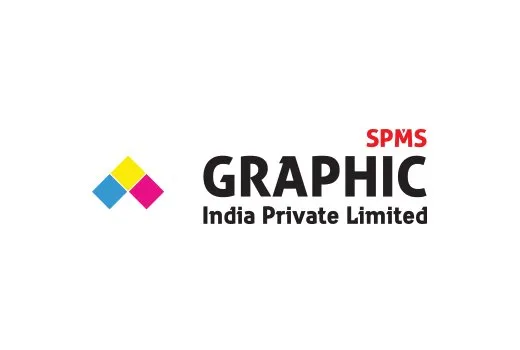 EngView Systems and SPMS Graphic have entered into a partnership focused on the distribution of the Package & Display Designer Suite.
Under the agreement SPMS Graphic is to distribute the Suite to its clients across India and provide necessary technical support in installation and training.
SPMS Graphic India is one of the leading solution support providers for the print and packaging industries. It is a young company with a great team of experienced professionals in various print processes to add value in the fast-changing requirements of the industry.