Meet EngView Systems at Drupa 2016
Notícia
Meet EngView Systems at Drupa 2016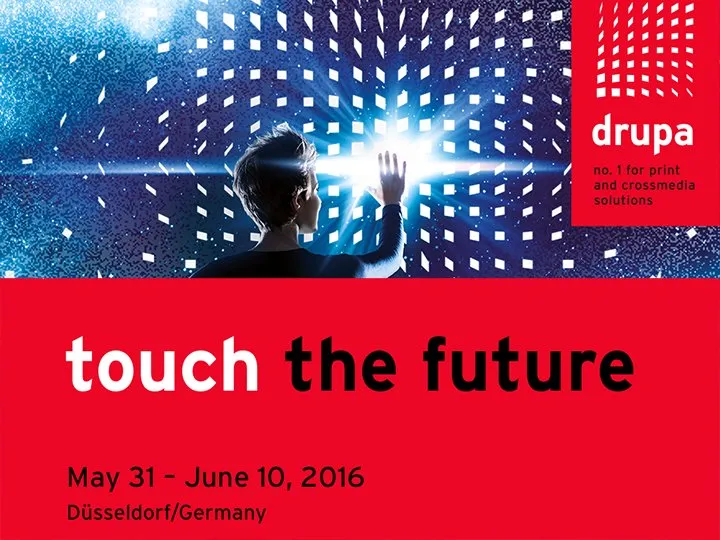 EngView Systems Sofia will take part in the 2016 edition of Drupa, the world's largest printing industry exhibition.
Highlights of the company's participation will be the expanded set of functionalities within the latest version 6 of its flagship product - EngView Package & Display Designer Suite. A special high point will be the edition operating under the MAC OS.
EngView will be at Drupa from 31 May to 10 June. The company will welcome its friends and partners in Hall 7A, Stand D21.