EngView team is working and supporting its custromers online
Notícia
EngView team is working and supporting its custromers online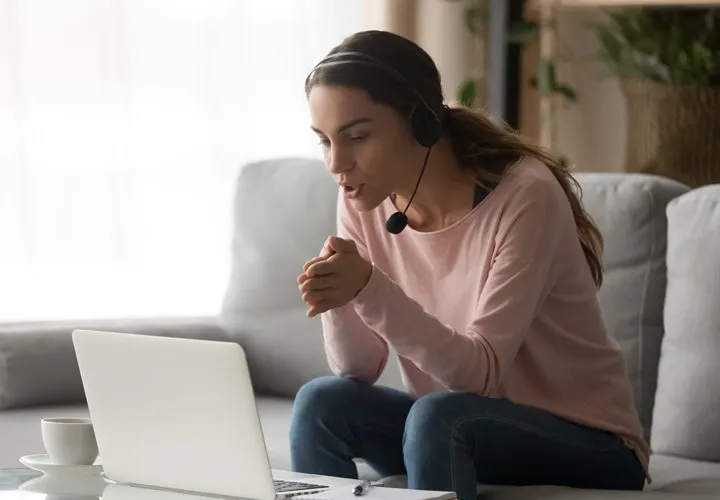 To protect our employees and our community we are working from our homes this week, but be assured WE ARE WORKING and supporting our customers and partners.
The best way to get in touch with us is to write us an email to support@engview.com and our team will be in touch with you asap. For support and inquiries from South America, please write to supporte@engview.com.
Have a good week and stay healthy!