EngView and Euracier with a distribution partnership in France
Notícia
EngView and Euracier with a distribution partnership in France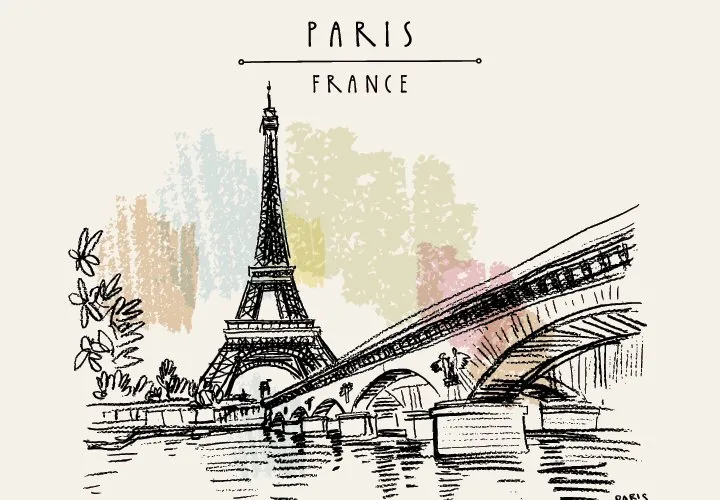 As of 2021 EngView has started working closely with Euracier for the distribution of its packaging design software across France.
EngView Package & Display Designer Suite is a world-known CAD/CAM solution for structural design and 3D modeling of packaging and POP/POS displays. It is sold in more than 50 countries around the world.
Euracier is a leading supplier of diemaking and CNC machines for the packaging and graphic industry in France. It has long-standing expertise in the delivery and mechanical support of equipment such as flat and rotary cutting steel rules, creasing matrices and CNC cutting machines as well as as packaging and graphics supplies.
"We have been looking for the right partner in France for a long time, and we are very happy to start our cooperation with Euracier," said the Head of Packaging Division at EngView Systems, Mrs. Boriana Stoimenova. "Their vast experience with diemaking and packaging equipment and their strategic position on the market will help EngView expand its presence in France."