EngView Systems welcomes KMUTT University as an educational partner
Notícia
EngView Systems welcomes KMUTT University as an educational partner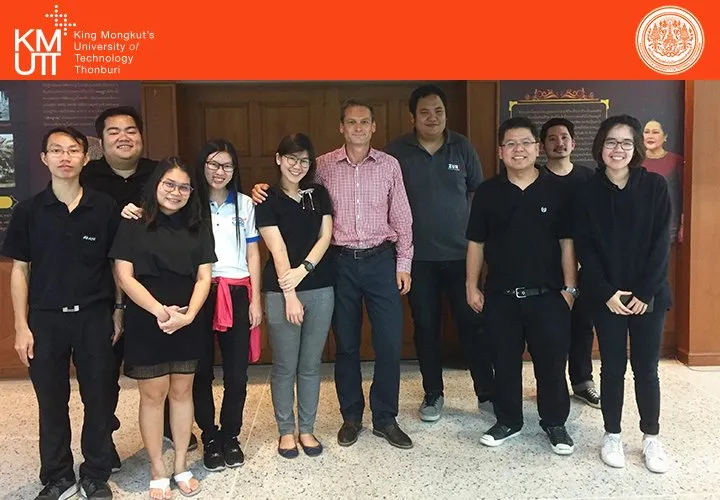 School year started for us too. In fact it has never ended. We have been doing trainings in packaging and display design for as long as we can remember.
We just hope that we have done our job well and the amazing team of teachers from King Mongkut's University of Technology Thonburi will now inspire students in package design to demonstrate their talent and creativity using the EngView Package & Display Designer Suite. The unique parametric technology of the CAD system makes structural design a quick and easy task with more room for experimenting and artistry.
EngView Systems donated 35 Professional Bundle licenses to KMUTT University to help students master the art of structural package design.