Shawn Kirsch Takes On EngView's U.S. Operations
News
Shawn Kirsch Takes On EngView's U.S. Operations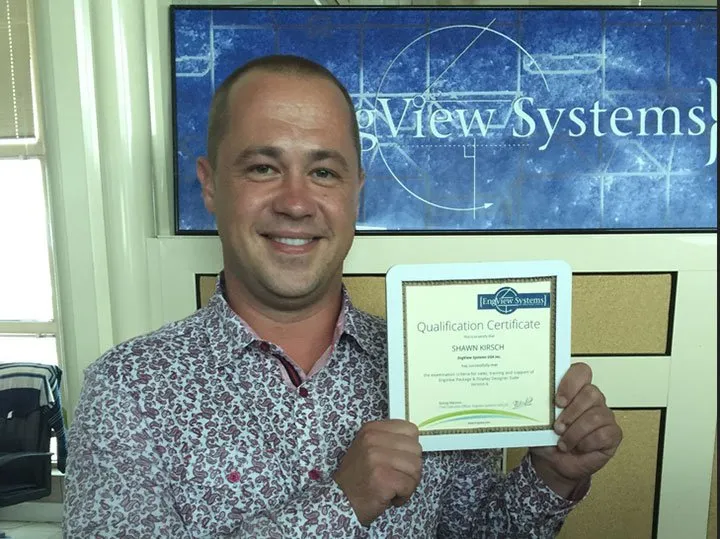 EngView Systems is glad to announce that Shawn Kirsch, a professional with more than 18 years' experience in the packaging and CNC industry, is the company's new head of operations in the United States.
Mr. Kirsch took the position in April 2016. He will be responsible for the overall development of the EngView's business in the North America.
EngView Systems America has been operational since the beginning of the year. The company is based in Corinth, Texas.