EngView launches a series of webinars for packaging professionals
News
EngView launches a series of webinars for packaging professionals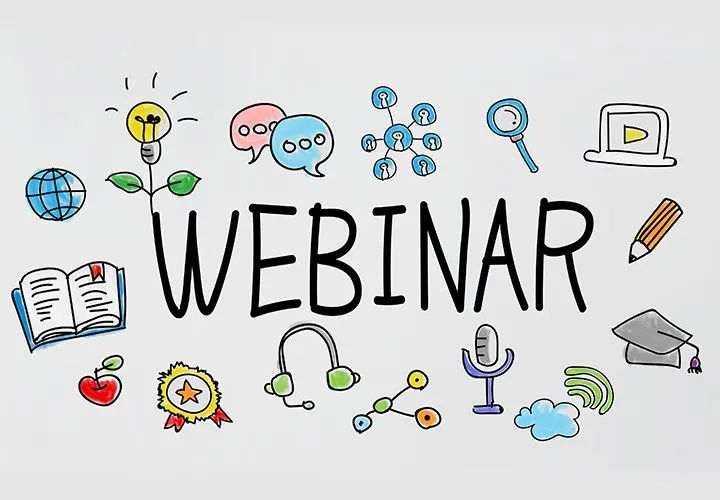 Times have changed and we need to come to terms with the idea of a new "normal" way of conducting business, a normal that will be marked by fewer face-to-face meetings, fewer or different type of packaging shows (we will see), more online conference calls, and VR and video presentations.
We at EngView understand that despite how much we value personal contact and interaction with our customers and the packaging community. We will continue to add value and remain helpful to the packaging professional in every way we can. This month we are starting a series of webinars for structural and graphical design of packaging and POP/POS displays. We'll be teaching designers how to save time and optimize day-to-day design and production-related tasks so that they are able to increase their efficiency and competitiveness.
We are optimistic that with the lockdown restrictions being lifted in most countries, all business will soon pick up and the packaging sector will quickly recover. Our idea is to help more packaging producers and corrugated converters improve their workflows, save time and prevent accidental errors. In the webinars, we'll be offering them tips about how to automate day-to-day tasks and increase the efficiency of their staffs.
We will try to schedule convenient time slots for partners operating in different time zones, the first sessions will be for EMEA, North and South Americas.
Find details about upcoming webinars and how to register here.