EngView Systems joins Ghent Workgroup
News
EngView Systems joins Ghent Workgroup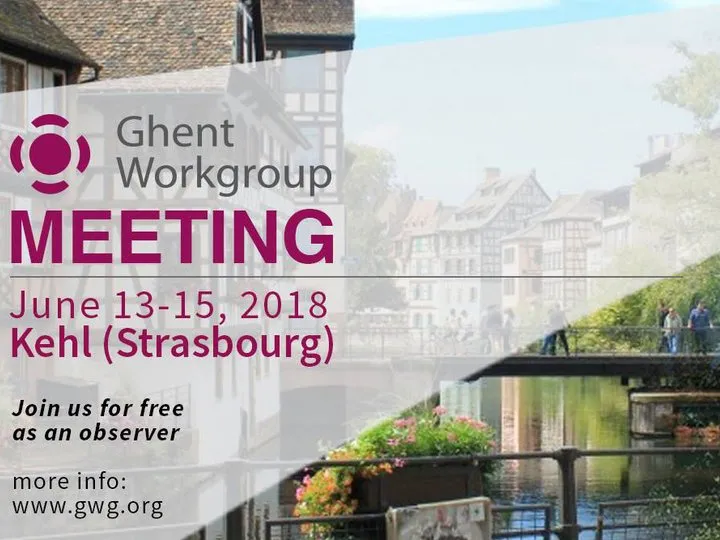 We are happy to announce that we are now a member of the Ghent Workgroup (GWG). Participating in the last two meetings of GWG, we saw the value of collaborating with other industry leaders and professionals towards process automation and standardization in the packaging sector.
The GWG membership gives the EngView team the opportunity to communicate with vendors and end users, discussing the industry's challenges and bringing forward innovation.
Ghent Workgroup is an international organization made up of graphic arts users, associations & developers building best practices for publishing and packaging workflows. The resulting recommendations and specifications make it easy for increasing number of professionals around the world to successfully create, process, and exchange graphic arts files for numerous applications.