Sirma Group Holding Announced IPO on Bulgarian Stock Exchange
News
Sirma Group Holding Announced IPO on Bulgarian Stock Exchange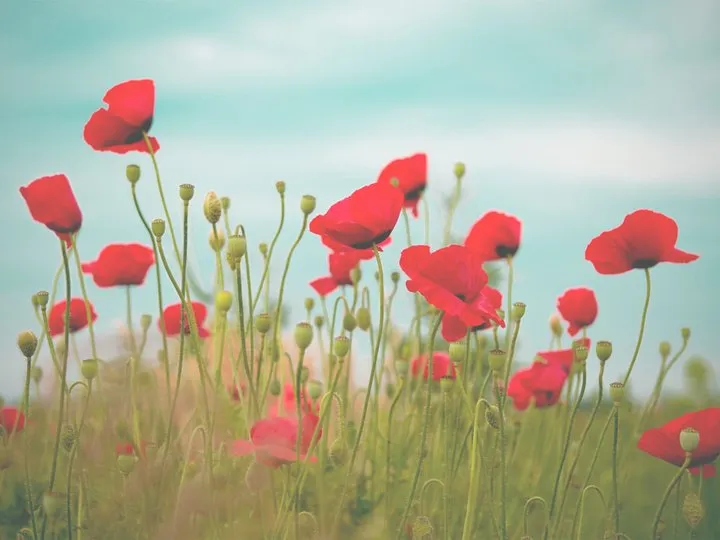 The Initial Public Offering (IPO) of Bulgarian IT enterprise Sirma Group Holding JSC was announced on September 16, 2015. For us, being a Sirma Group company, this is also a big step and great opportunity for further development.
The prospectus for the initial public offering of Sirma Group Holding was approved by the FSC on July 21, 2015. Investors will be offered a total of 18,491,858 ordinary shares, of which 16 million are new shares and 2,491,858 existing shares with a par value of 1 lev (BGN) each. The issue price has been set in the 1.2 – 1.65 Bulgarian levs ($0.68-0.94/€0.61-0.84) range.
According to the official schedule investors can file their applications for subscription of shares in the course of 30 days starting September 16, as the final issue price is to be announced on October 16. All related information is available at: http://www.sirma.com/investor-relations/
Up to date news about the IPO can be found at http://www.sirma.com/category/news-and-media/, but feel free to send us all your questions at ir@sirma.com
If you are willing to subscribe for shares, contact directly ELANA Trading brokers at +359 2 81 000 25/26, trading@elana.net.