EngView Systems at SuperCorr Expo in Orlando, Fl
News
EngView Systems at SuperCorr Expo in Orlando, Fl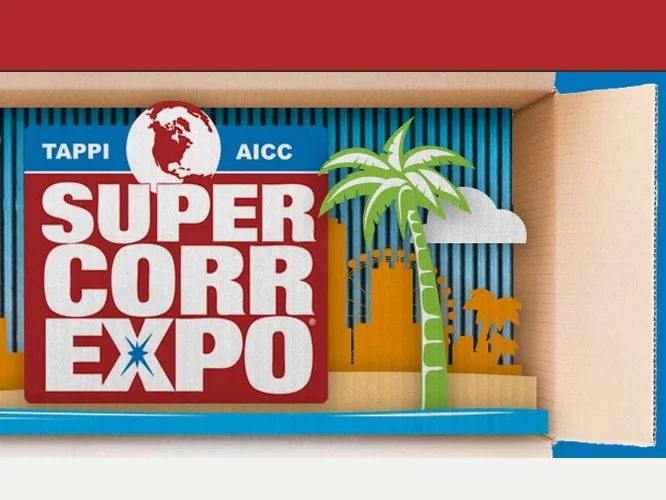 EngView team will be in Florida next week for the SuperCorr Expo 2016 supporting the North American distributors at the exhibition.
Come and visit us at our partner Colex's booth #2913. We will be demonstrating the EngView Package & Display Designer Suite that is now compatible with both macOS and Windows. Our partner Colex specializes in wide format cutting equipment for Graphic Sign, Display, P.O.P. and Packaging printing.
We will be there during all 4 days of the event 17-20th October at the Orange County Convention Center (OCCC) in Orlando, USA. SuperCorr Expo is the largest exposition featuring working machinery for corrugated solution seekers in the Western Hemisphere. Every four years more than 300 industry suppliers gather with thousands of industry leaders from around the world.