EngView System and Unimark with distribution agreement for Central European market
News
EngView System and Unimark with distribution agreement for Central European market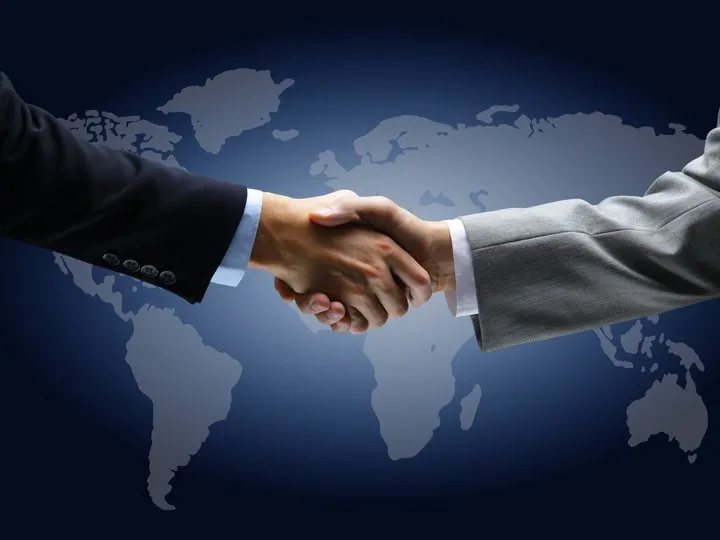 We at EngVIew Systems are happy to announce that we are now entering into a distribution partnership with Unimark after talks started at Drupa 2016.
Our new partner is a Hungarian reseller of machines and consumables for digital cutting, traditional die cutting and die making for the packaging, leather and automotive industries. As part of the distribution agreement Unimark will offer EngView Systems software for parametric and structural design of packaging and POP/POS displays. This way completing the packaging cycle from the creation of structure design to the die making and cutting.
Both companies are certain that the joint effort will prove mutually beneficial.