Grafik.net presents EngView at an open house event
News
Grafik.net presents EngView at an open house event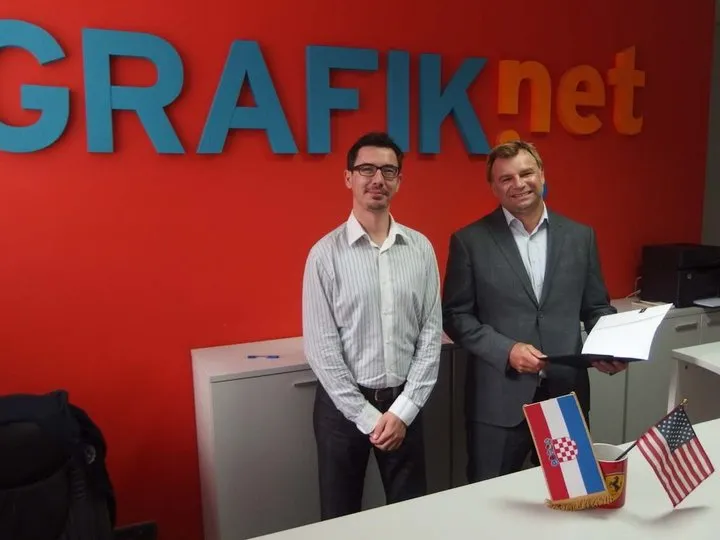 Grafik.net, one of EngView's key partners for Europe, is organizing a two-day open house event for its current and future clients from the Balkan area.
The event will take place on 17th February in Belgrade, Serbia, and on 18th February in Zagreb, Croatia.
Among its wide portfolio of products and services for the printing and packaging industry, Grafik.net will present the enriched palette of features and benefits within the latest version of EngView Package & Display Designer Suite.
EngView's Version 6 has already been gaining popularity among Grafik.net's clients after a special promotional event the company held in Zagreb at the end of 2015.