EngView Systems invited at IGAS 2018
News
EngView Systems invited at IGAS 2018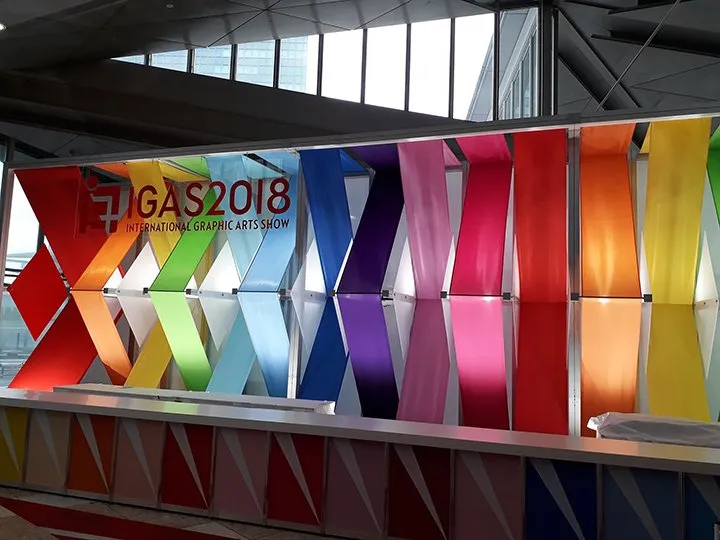 EngView team is happy to be part of the International Graphic Arts Show in Tokyo this week at the invitation of our local partner - Laserck Corporation. The exhibition that started on the 26th of July will be open until the 31st this month. Visitors have one more day to get a life demo of the EngView Package & Display Designer Suite and our new product, packGATE, which is a web-to-pack platform that helps packaging producers offer custom boxes and displays online.
Visitors can have a presentation of EngVIew products at the booths of our partners at the show: Laserck Corporation and Comnet Co.
The International Graphic Arts Show is one of the largest packaging events in Japan with about 50 000 visitors. Our team is excited for the opportunity and is looking forward to working with more customers from this region.